Address: Cliff Road, Cowes
AirBnB Link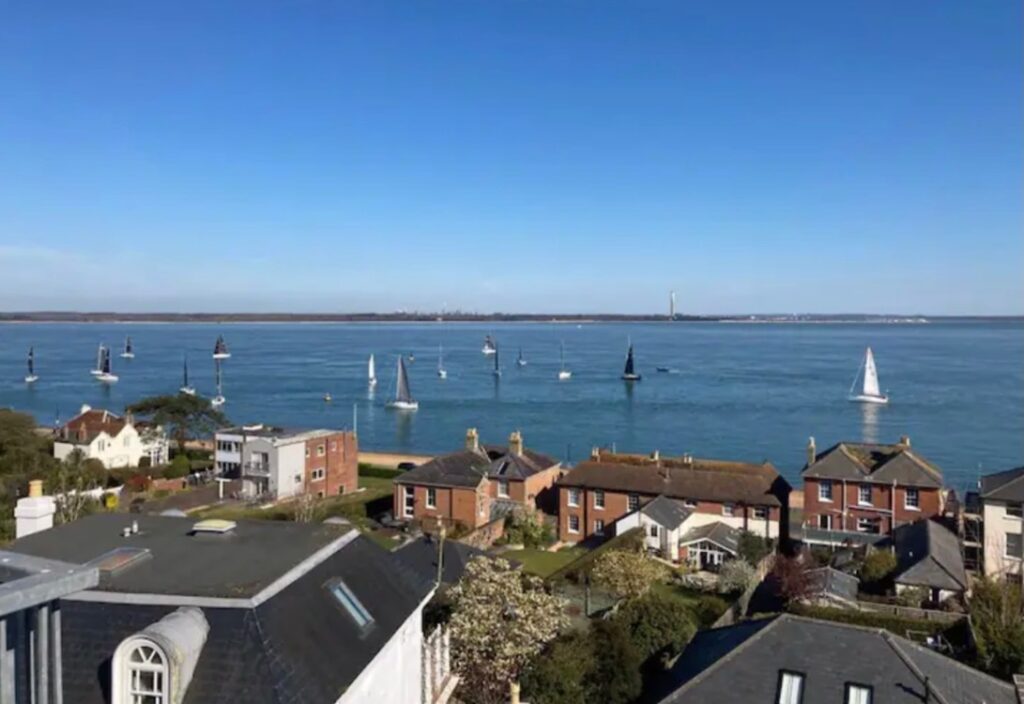 A top floor 3 bedroom flat with great sea views located on Cliff Road, about a 10 min walk into Cowes.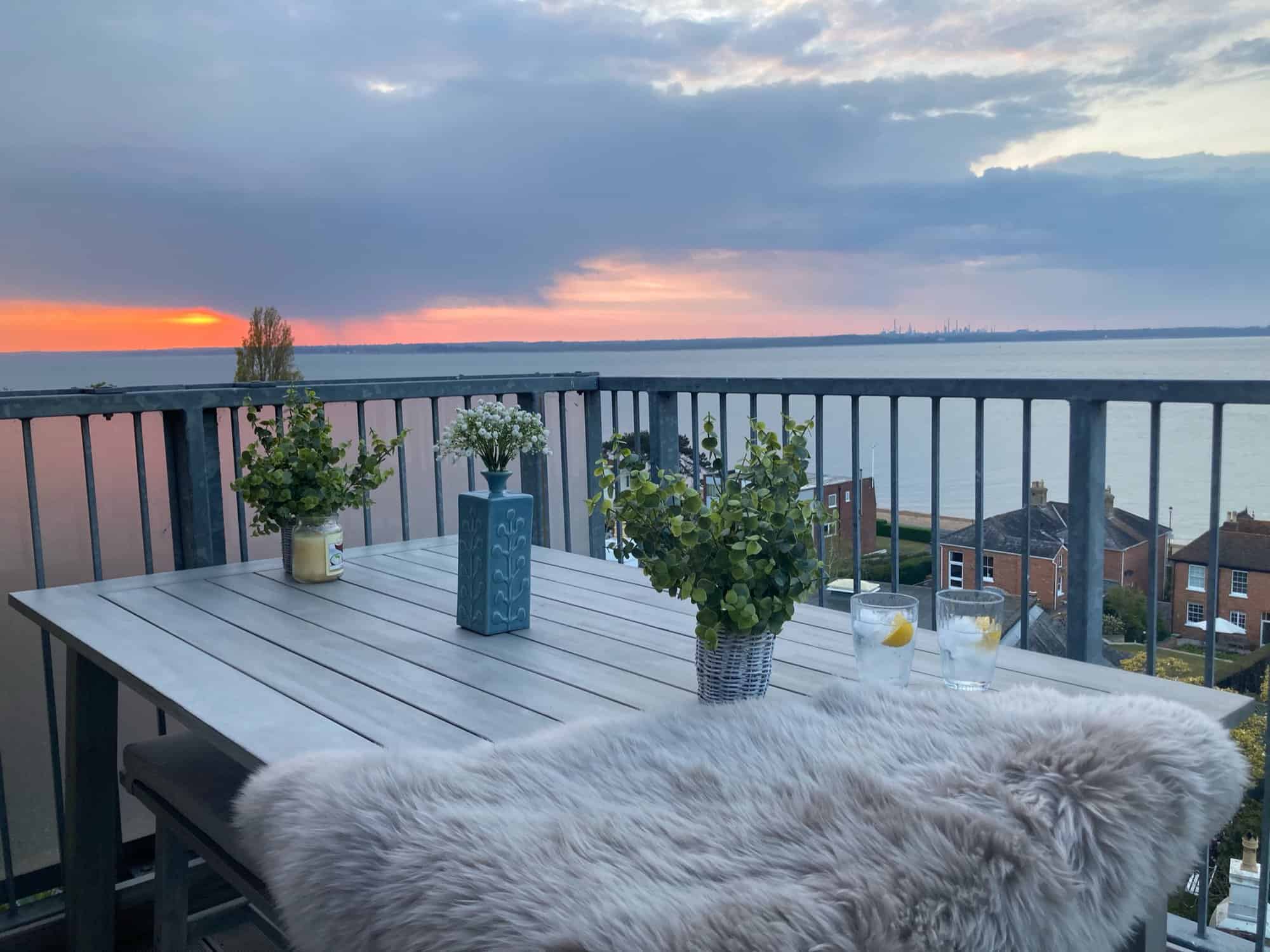 To check availability, and to view more photos and the description click on the above AirBnB link. 
It's a stones throw from the beach and a lovely walk into Cowes, this 3 bedroom luxury apartment is beautifully styled, fully equipped and has the most amazing panoramic views across the sea.