Well to start with we're on an island! The Isle of Wight lies just off the South coast of England near Southampton and Portsmouth. Unless you have your own boat (or maybe a small plane), you'll need to catch a ferry to come and see us.
There are two main ferry routes and we'll try and point you in the right direction. the car ferry goes to East Cowes and the foot passenger ferry goes to (West) Cowes.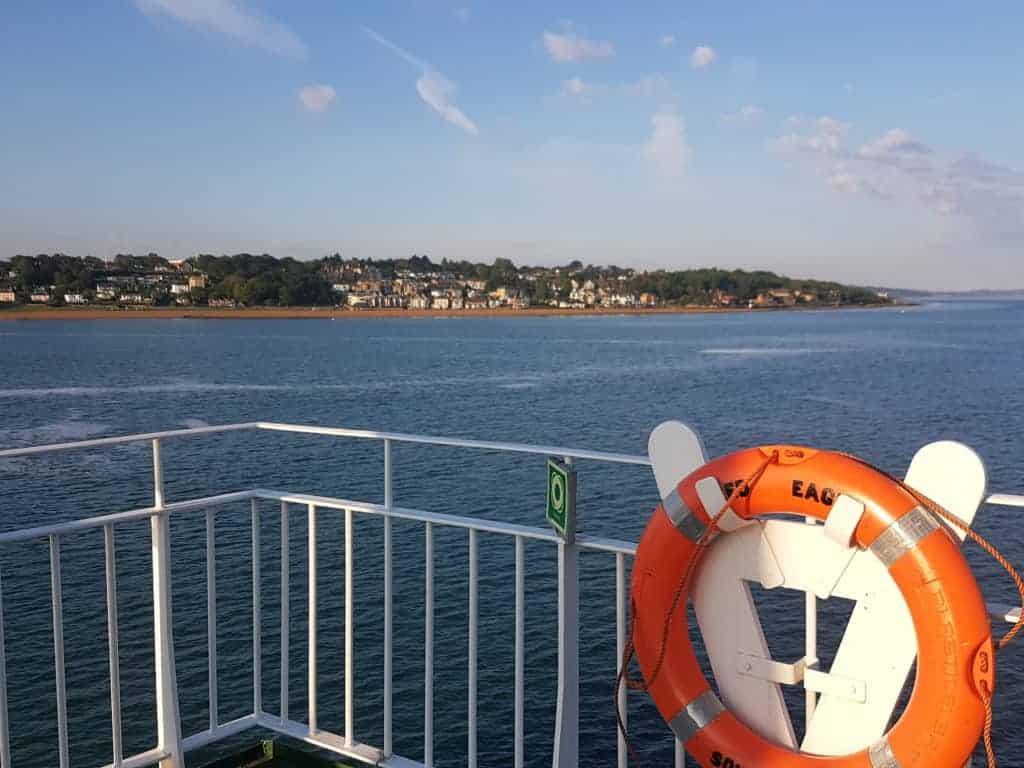 Red Funnel
Website: redfunnel.co.uk
Phone: 023 8001 9192
Southampton terminal: SO14 2AL
(West) Cowes terminal: PO31 7AR
East Cowes terminal: PO32 6RA
(Formerly known as the Southampton Isle of Wight and South of England Royal Mail Steam Packet Company Limited. You can see why they changed their name!)
If you've not been over to Cowes before then this is the way to arrive as you get to see both towns in all their glory as you cruise the Solent and squeeze past the breakwater into the harbour. In the summer it can get quite tight getting past all the sailing boats coming in and out. And don't forget, it's a working port so all sorts of freighters come in and out. You might even get to catch a glimpse of the Blade Runner, shipping giant wind turbine blades down the river.
Based in Southampton, Red Funnel provides a car ferry service from Southampton to East Cowes and a very exciting catamaran service (Red Jet) from Southampton to (West) Cowes. The car ferry takes almost an hour to cross while the Red Jet is only 25 minutes but it's foot passengers only. You haven't lived until you've experienced a choppy crossing on the Red Jet!
Don't forget which terminal you are going to! Loads of people get caught out on the wrong side of the river at (West) Cowes and face a trip on the floating bridge or a long drive round. Don't miss your boat!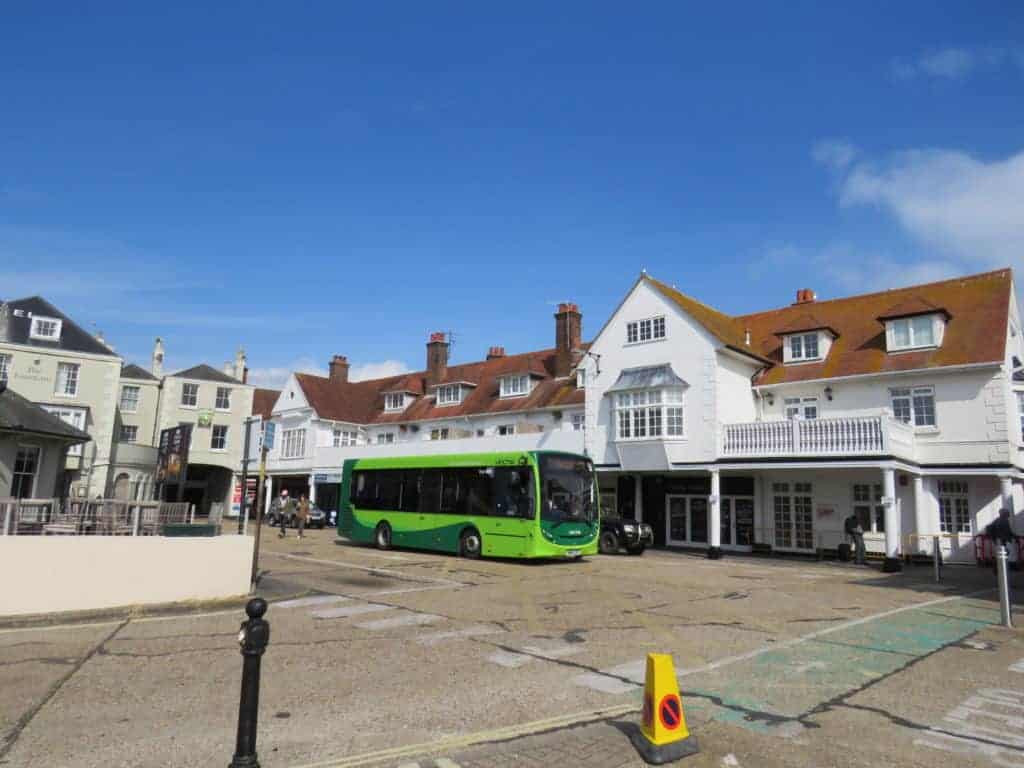 Southern Vectis
Website: islandbuses.info
Phone: 0330 0539 182
Southern Vectis are our local bus company running regular services to both sides of the river and all around the Island. Check their website to find details and you can even pay by contactless and use their WiFi on the bus!
Cowes Taxi and Minibus Service
Website: cowestaxis.com
Phone: 01983 244444