Following a year off due to Covid 19, Cowes Week is returning 31st July 2021.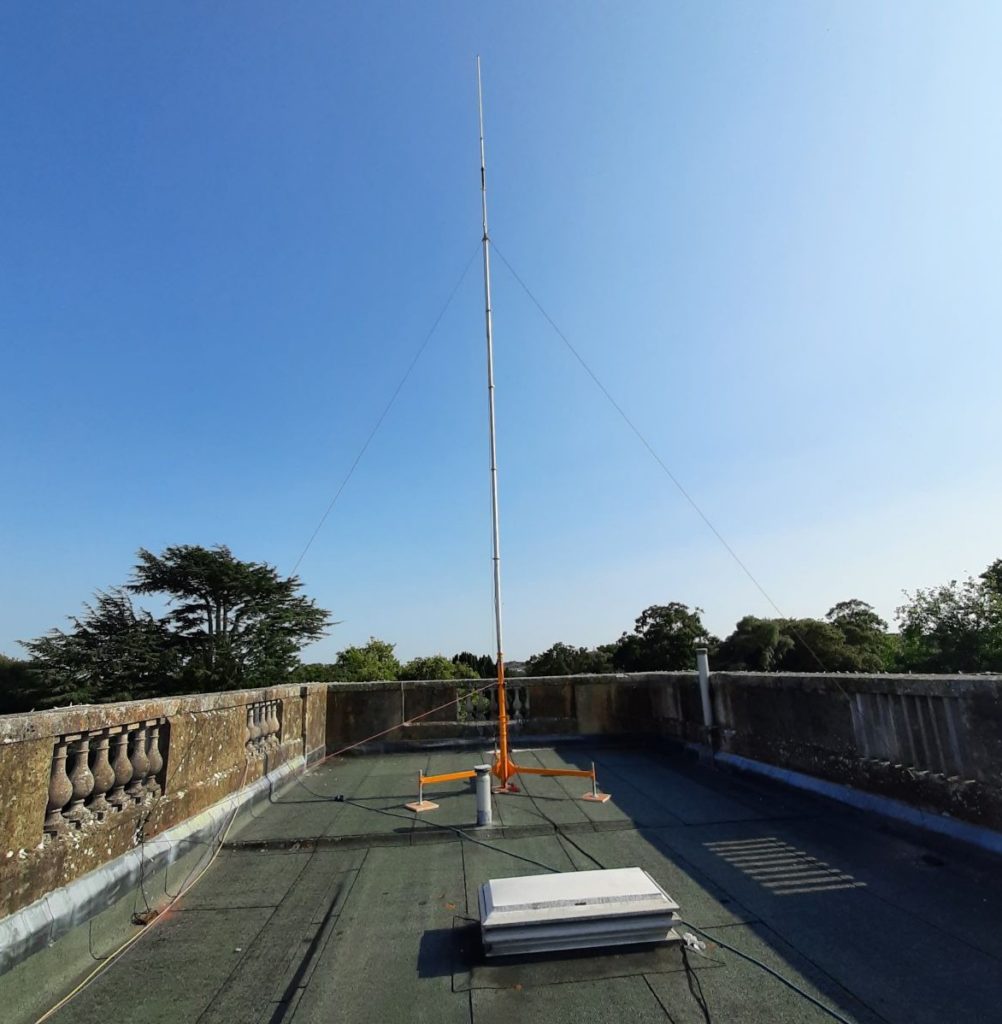 This week, I Love Cowes and Rosetta Radio have been assisting Cowes Live Radio to set up their equipment on the roof at Northwood House, at the offices of Cowes Week Limited (CWL), and the prestigious Royal Yacht Squadron (RYS).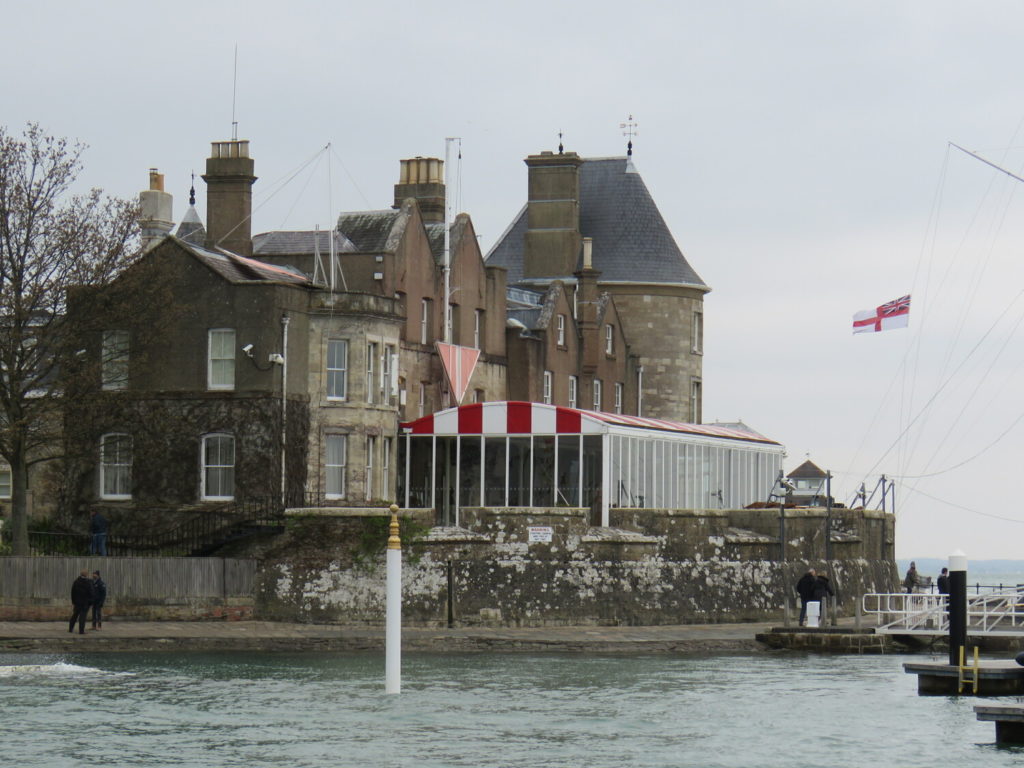 Cowes Week starts on Saturday 31st July and ends, following, hopefully, a full week of sailing, on Friday 6th August. For more information, contact Cowes Week Limited.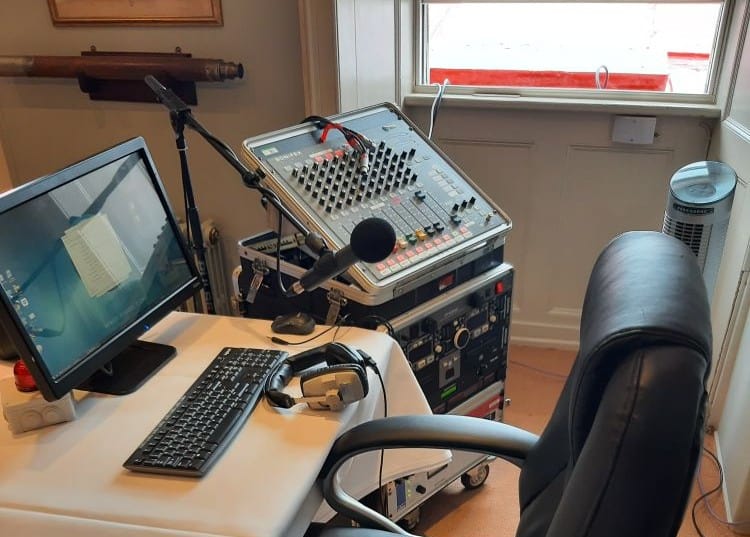 Cowes Live (formerly Cowes Radio) have been broadcasting at the heart of Cowes Week for over 30 years. They're the longest running special event radio station in the world! Cowes Live can be listened to on 87.9FM, or on coweslive.co.uk.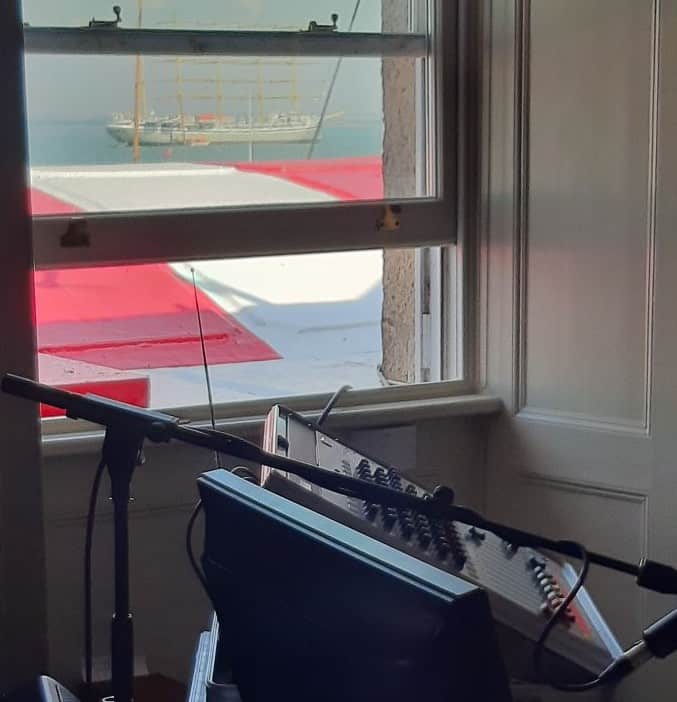 Listen in from Saturday 31st July to hear all about Cowes Week with Simon Vigar, Chris Carnegy, Roger Price, Grant Francis, John Ellery, Matt Sheahan and Steve Ancsell.