Did you know we have our very own radio station in Cowes? Well actually we have two but more about Angel radio later.
Each year, since 1985, a band of radio experts have built an entire radio station to cover the event that is know as Cowes week. This isn't some amateur setup with a few loudspeakers on wires, they broadcast on FM radio and stream live across the world on their website cowesradio.co.uk. Recently they have also begun to cover the Isle of Wight Literary Festival as well.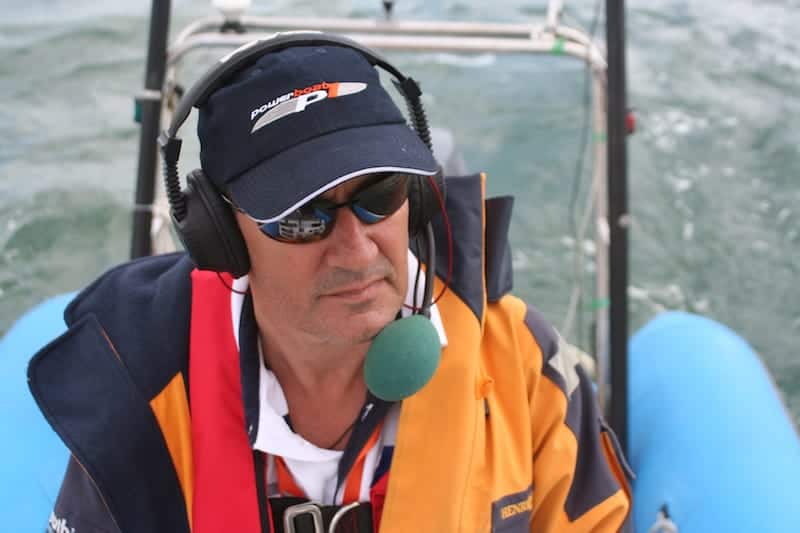 In 2019, for the first time, they will be covering the Cowes Classics week as well as the Fastnet Race so they'll be kept extra busy, running around the towns and also Plymouth where the Fastnet finishes.
The presenters on Cowes Radio are drawn from various places and include people such as Simon Vigar (from Channel 5 TV), Chris Carnegy (of BBC radio fame) and many more experienced radio professionals.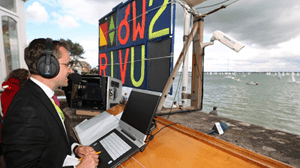 People throughout Cowes listen for the very latest updates to race courses and people around the world listen to hear the results and keep in touch with Cowes. This gives a great opportunity to promote your brand or business so get in touch with the Cowes Radio team to find out about advertising or sponsorship and please make sure you tell then you heard about it on ilovecowes.com!